Products
Hard Drive Destruction
Hard Drive Destroyers
(NSA/CSS Approved)

NSA/CSS Destroyer & Deqausser Bundles

Tape Cleaners, Conditioners & Shredders

Tape Cleaners & Conditioners

Degaussers
NSA/CSS Degausser & Destroyer Bundles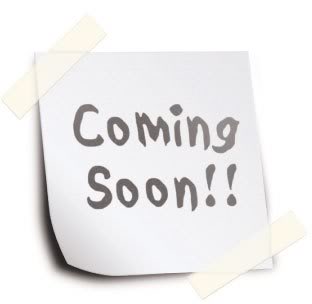 Reference
Why do you need to clean
your tape?
Why Degauss Media?

Media to Equipment Cross Reference

Special Government
& Education Prices


Leader in Tape Maintenance and Hard Drive Destruction Equipment
Established in 1971, BOW Industries has designed and manufactured a complete line of tape cleaners for various media types. In fact we are the only remaining reel-to-reel tape cleaner manufacturer in the industry.

We have also developed an ever growing line of NSA/CSS Approved Hard Drive Destroyers. Our "claim to fame" is that all our destroyers have a manual feature, even the motor and battery operated units, giving the operator a destroyer that will operate whether power is available or not.
All our quality products are made in the USA.

We are also authorized distributors for Proton Data Security, manufacturer of commercial and NSA approved degaussers.

Also Distributors for:




Contact Information

BOW Industries, Inc.
10349 Balls Ford Road
Manassas, Virginia 20109 U.S.A.
Tel: 703-361-7704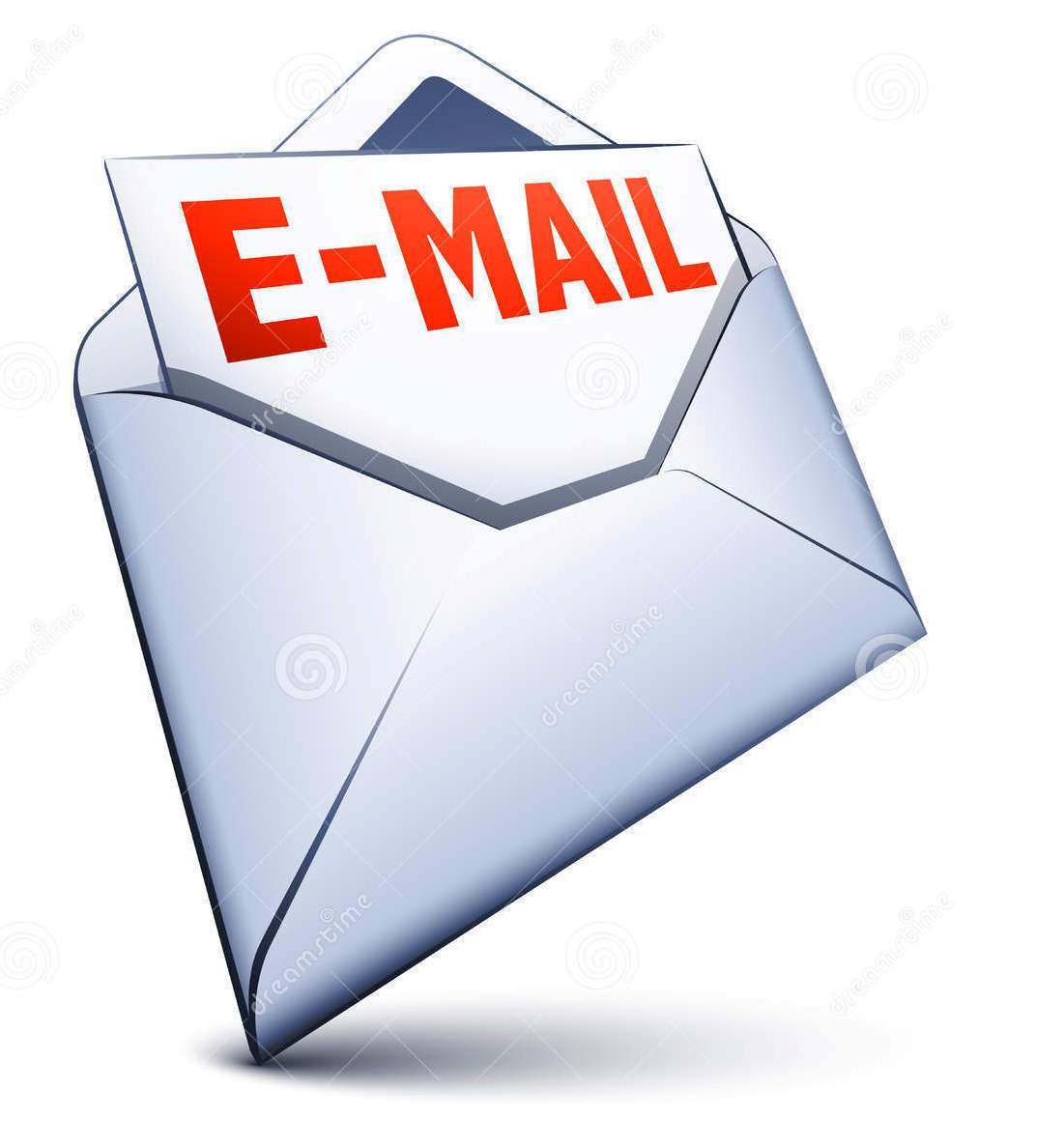 tags: hard drive destroyer, hard drive crusher, hard drive shredder, hard drive destruction, degaussers, degausser, tape cleaner, tape cleaners, tape conditioner, tape certifier, tape analyzer, proton, proton data security, proton engineering, media destruction, magnetic tape, data tape, video tape, degaussing, erasing, hard drive bender, hard drive, verity systems, VS7000, MHDD-1, MHDD-2, MHDD-3, MHDD, Mag Tape cleaner, hard drive shredder, reel to reel, reel-to-reel, reel tape, magnetic tape cleaner, Verity Systems, TDM Tape Services, Metrum Information Storage